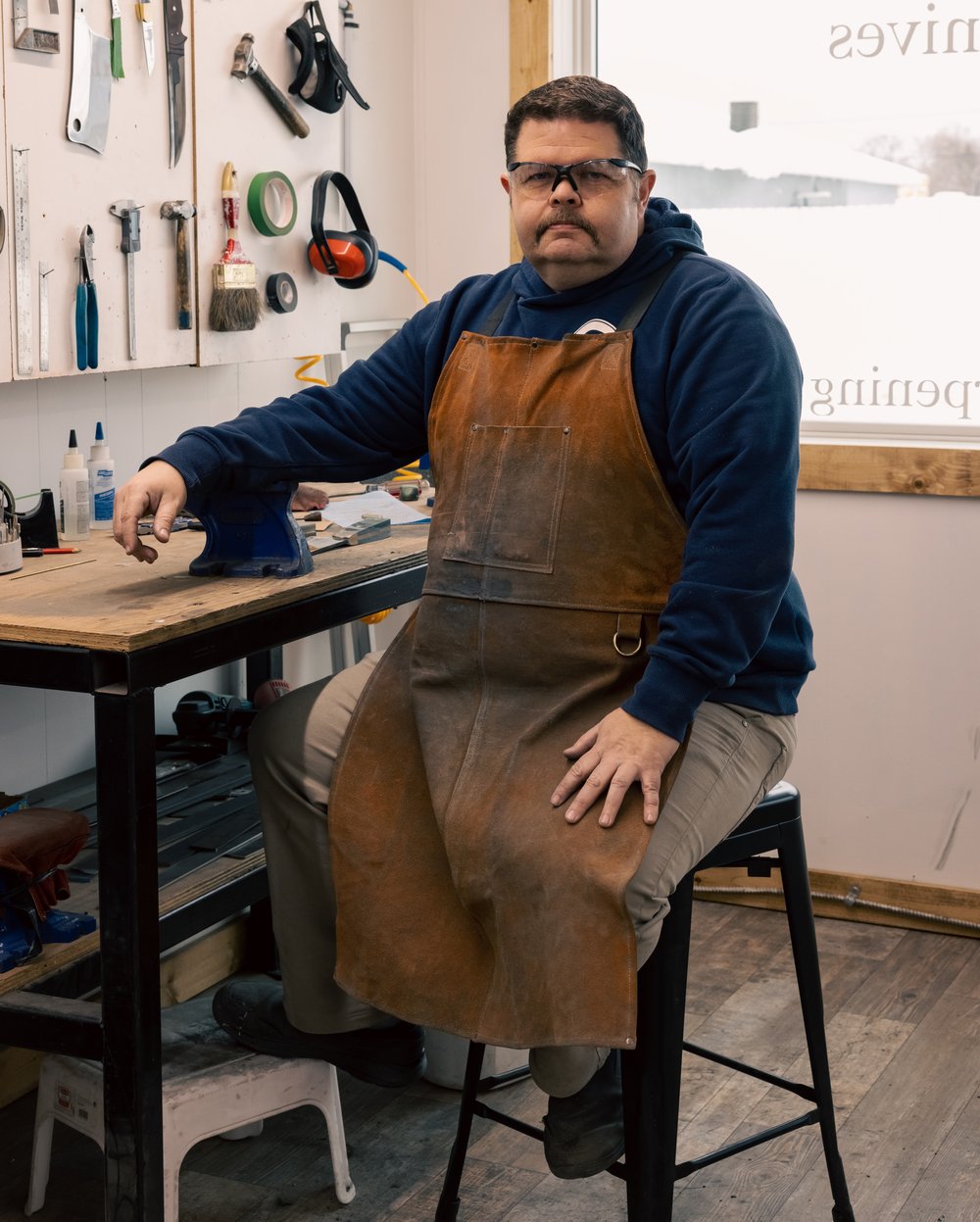 Welcome to
Grant Schiller Knives
For 35 years my father, Bill Schiller, followed his passion by making knives and teaching others to do the same. It wasn't enough to craft his beautiful blades-he wanted to share his knowledge.

When he passed away suddenly in 2017, I could not stand by and let his legacy die with him.

I was fortunate enough to have been taught by him myself, and to have taught alongside him for a time. I now enjoy the art of knifemaking, but most of all guiding others through the experience.

Welcome to Grant Schiller Knives.